5 Dec 2020
How to Have Sex for Hours: 5 Tips You Must Know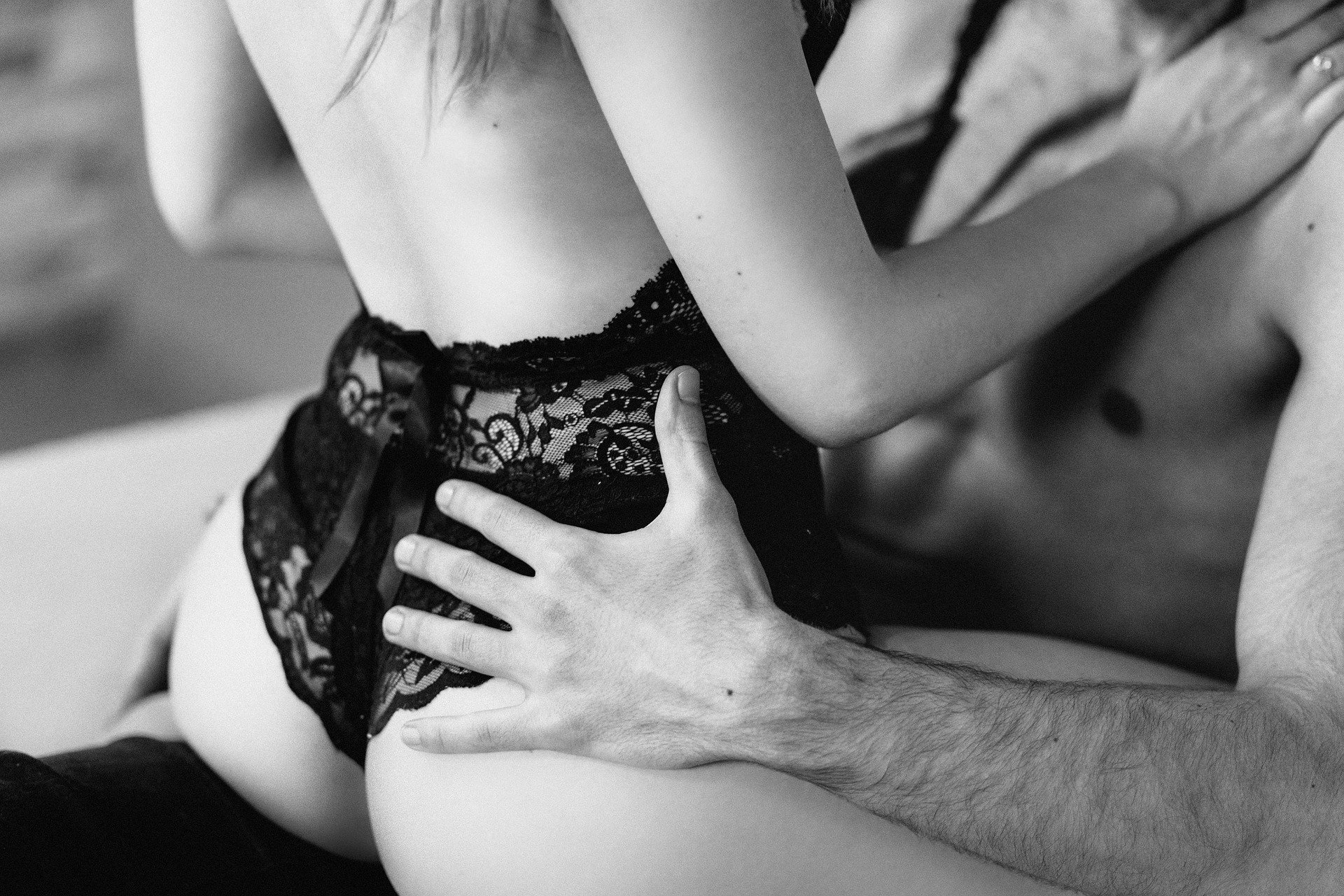 Some things in life are so amazing that you want them to last forever. Beautiful flowers, a delicious meal, and relaxing vacations on sandy beaches are just a few. These are just a few of life's simple pleasures.
But what about the pleasures in the bedroom? There may be some nights so good you don't want the sun to come up. A full night of lovemaking may not be part of your routine now, but that doesn't mean it doesn't have to be.
If you want to know how to have sex for hours, check out these five tips.
1. Practice Mindfulness
Not all preparation has to be in the bedroom. In fact, you can start preparing for longer sex before you have it by practicing mindfulness. This can help you take control of your body when you feel like you're losing it.
Practice breathing techniques, guided meditation, or focus on details in your everyday activities. Harnessing your mind is one step to taking control whole you're in the moment.
2. Foreplay Is Everything
If you ever wondered how to last an hour in bed, you shouldn't overlook the importance of foreplay. Spend a little extra time getting warmed up and into the mood not only lengthens the amount of time you spend on sex but makes the sex better.
Spend time moving slower and exploring before you jump into intercourse. Just because you spend a little extra time on foreplay, in the beginning, doesn't mean the sex session has to be shorter. Foreplay makes sex more enjoyable and more satisfying.
3. Refocus on Your Partner
It's easy to get wrapped up in how you feel during sex. But that can make you too focused on your own pleasure, ending the session much sooner than you would have wished.
If you really want to have sex for hours, then focus on how your partner is feeling. Switching the attention can help curb the feeling of finishing and increase arousal for later. Plus, an attentive partner makes for good sex.
4. Try New Toys
One way to make sex last longer that you can try tonight is by adding new toys into the equation. You don't have to consider it cheating just because you're bringing in a tool to help you out.
Take a break and add a toy to the equation. You'll stay aroused while lengthening the session. Be sure to use lubricants like the creams from Pure Romance to make the transition smooth.
5. Dedicate Time
Nothing kills the sexy vibe like thinking of all the things you have to do when you're done. If you really want to go all night, clear your schedule. Set aside some time you know you can dedicate to you and your partner and focus only on the task at hand.
You don't have to schedule every single sex session. But clearing the calendar every once in a while will certainly help. Without the pressure of a to-do list, you can be present in the moment.
Up All Night: How to Have Sex For Hours
While a quick, spontaneous session has its own merits, but sometimes a long, passionate session is the only thing that can scratch that itch. But that fantasy is much easier said than done.
If you've been wondering how to have sex for hours, then you should try putting these five tips to the test. You never know how a little change can have huge benefits. A night filled with excitement and enjoyment might be right around the corner.