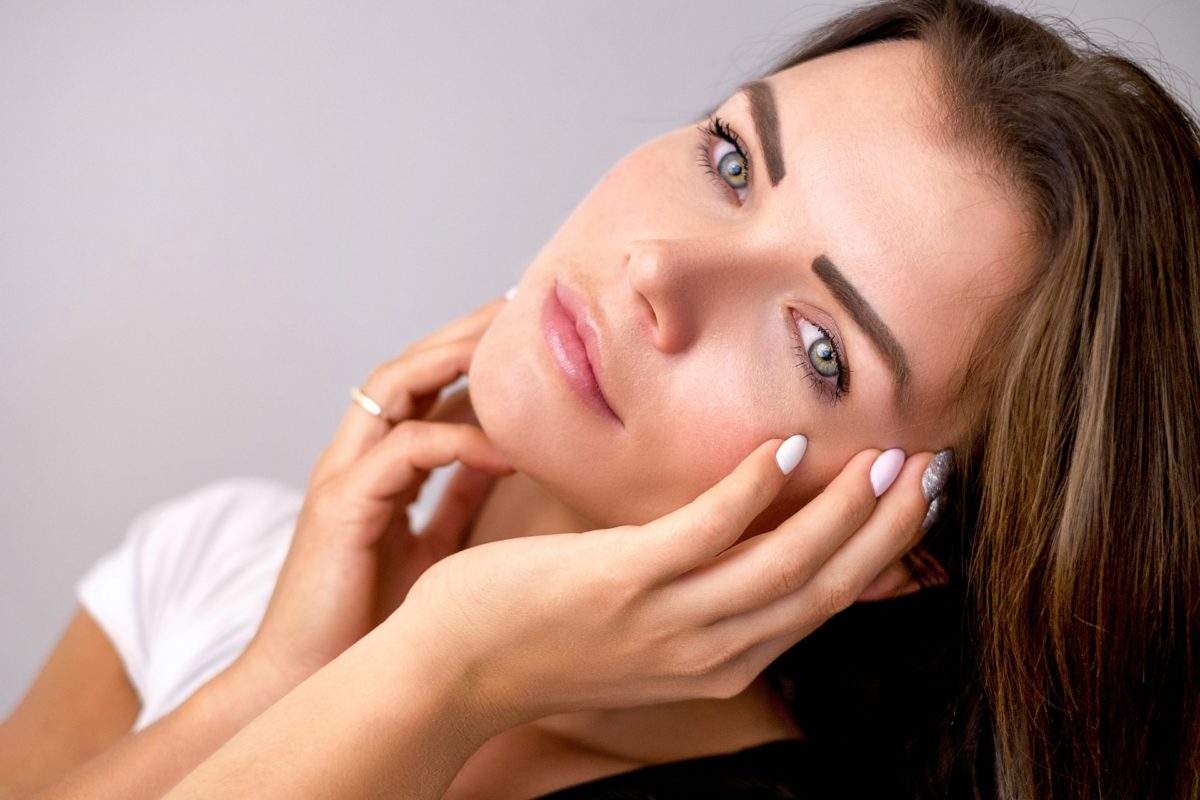 17 Jul 2019
How to Treat and Prevent Crepey Skin
What does it mean when you have a crepey skin? It means that your skin looks thinner and wrinkles are starting to form all over your face, thus having a resemblance to a crepe paper. Did you know that crepe skin isn't only acquired as you age? You can also have crepe skin due to stress and lifestyle.
What are the causes of crepey skin?
One of the root causes of crepey skin is exposure to ultraviolet (UV) rays. While skin type and genetics also play a factor in having crepey skin, too much exposure to the sun can damage the elastin fibers in the skin. Other causes of having crepey skin are: gaining or losing a significant amount of weight, lack of moisture in the skin, medications, smoking, lack of sleep, pollution and even having a bad eating habit.
What is the treatment for crepey skin?
Here are some of the various ways to prevent or treat crepey skin:
Local stores – Products containing retinol which is rich in Vitamin A can help in curing crepey skin. However, seek the advice of your dermatologist first to be guided on how to use the product properly. Also, always remember that all skincare products take time to have an effect and that you should be patient in seeing the results on your skin.
Prescriptions – Prescription such as tretinoin that has lots of Vitamin A can be directly applied on the affected skin.
Ultrasound – Ultrasound or laser treatment are also an appropriate approach in treating crepey skin in and out. Ultrasound or laser has the ability to add up collagen in a person's skin making it look younger and tighter. However, this treatment wouldn't be ideal for upper arm or other parts of the body attached to muscles unlike with face and neck.
Fillers – Studies have also shown that utilizing fillers is one of the most efficient methods in treating crepey skin, especially for parts of the body attached to the muscle.
Surgery – Usually this method is chosen for people who have lost a substantial amount of weight that left them with crepey skin. However, before opting for this option, weigh the advantages and disadvantages.
How to prevent having a crepey skin?
Here are some of the ways to prevent having a crepey skin and going through various treatments to cure it:
Use sunscreen – Of course, the best way to prevent crepey skin is to always wear sunscreen (SPF 30 or higher) to protect yourself from UV exposure. Remember that as you grow older, the human body produces less oil, thus making your skin prone to irritation and inflammation. Indeed, wearing sunscreen should protect you from early signs of aging.
Always hydrate – Having a good moisturizer helps to keep your skin look young and fresh. Also, the use of topical creams that has retinol can aide in reducing the chances of developing crepey skin.
Eat healthy foods – Skincare products would be nothing if you don't follow a good lifestyle. Aside from pollution, eating unhealthy foods can also affect the early signs of crepey skin. That's why it's ideal to have these foods in your daily meal: antioxidants, Vitamins A, C, D, and E, and Omega-3 fatty acids.
Alternative home remedies – Massaging your face, arms, and legs, regular exercising, reducing stress, and exfoliation can help in preventing having crepey skin in an early age.