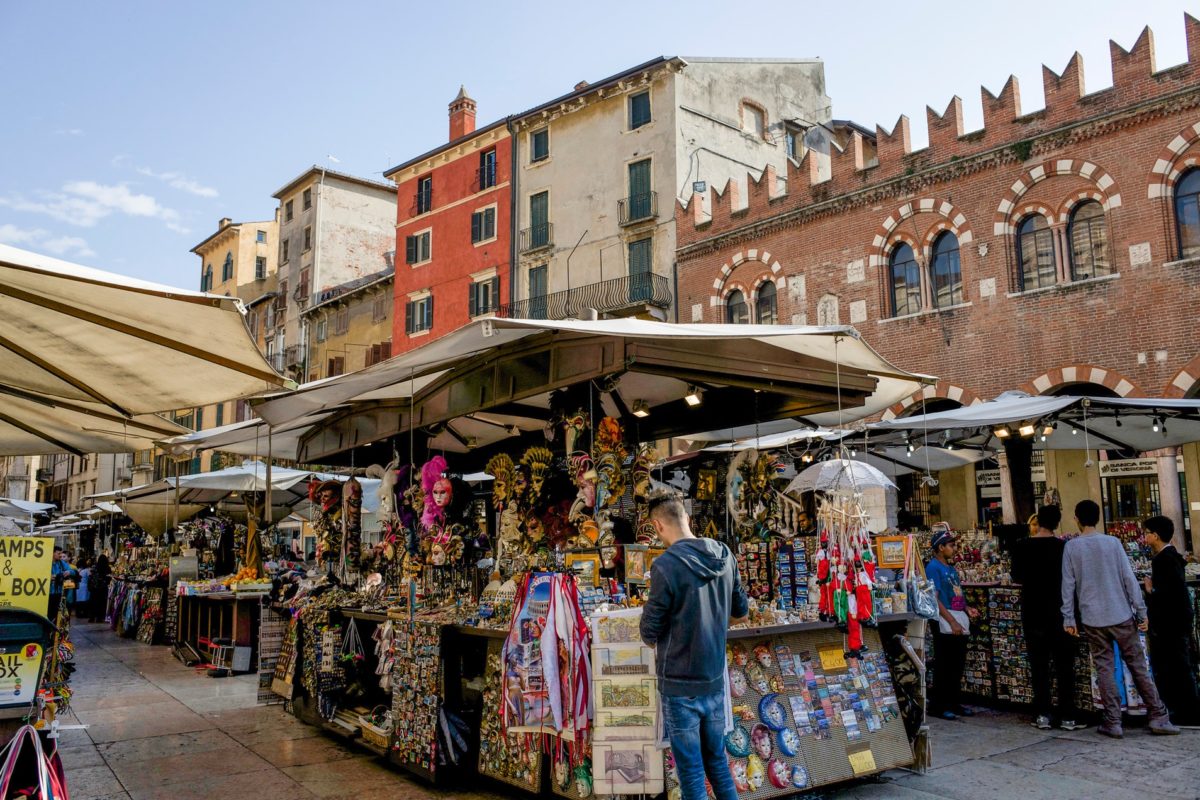 29 Jun 2019
Reasons Why Trade Show Attendees Seemed Turned Off by Your Booth
You cannot expect all trade show attendees to come to your booth and talk to the representatives you sent. They can at least come close to find out what is going on. Some of them might receive the flyers or brochures you hand out. Others are also willing to stop and read the information on the display stand and roller banners. The problem is when they decide to skip your booth altogether and move on to the next. It is alarming and might make you think that something is wrong.
Your booth is too loud
You might think that you are going to attract people when the booth has loud music and representatives speaking all the time. The truth is that it could turn the attendees off and make them scared to come close. They might even think that you are not necessarily advertising to them since you do not know what they want.
You are out of place
You need to know the theme of the trade show and the potential attendees before you accept the offer to be there. If you are out of place and your company is not in line with everyone else, no one will come to your booth. It does not mean you are doing a terrible job, but what you are selling interests no one.
You do not have a place to have in-depth discussion
s
Some people attending these events already know the purpose of going there. They have a list of booths to visit or even sets of questions. Therefore, if they see your booth and you do not even have an adequate space to discuss what they want to know, they will most likely look for other similar companies.
Your booth looks
dull
You do not want to have an overwhelming booth, but you do not want a dull one either. You are going to turn people off because it seems like you have nothing to offer. When no one comes to visit your booth, it is difficult for you to attract others to come. Sometimes, people decide based on the number of people who pay attention to what you offer. If they realise that no one seems interested, it reflects on your brand.
There is nothing new to offer
Although people go to these events for information, some of them also want to receive exclusive details that are unavailable elsewhere. If you have nothing to offer them that they could not find online, it would be meaningless for them to come over and check your booth out. Use the best roller banners and display stands to highlight this information and encourage them to come over. You can check out regarding the best designs. You can also ask them for help if you are ready to print your banners.
Hopefully, things will go well during the trade show, and you will see an increase in the number of potential customers.