7 Apr 2020
Are Small Business Expenses Getting the Better of You?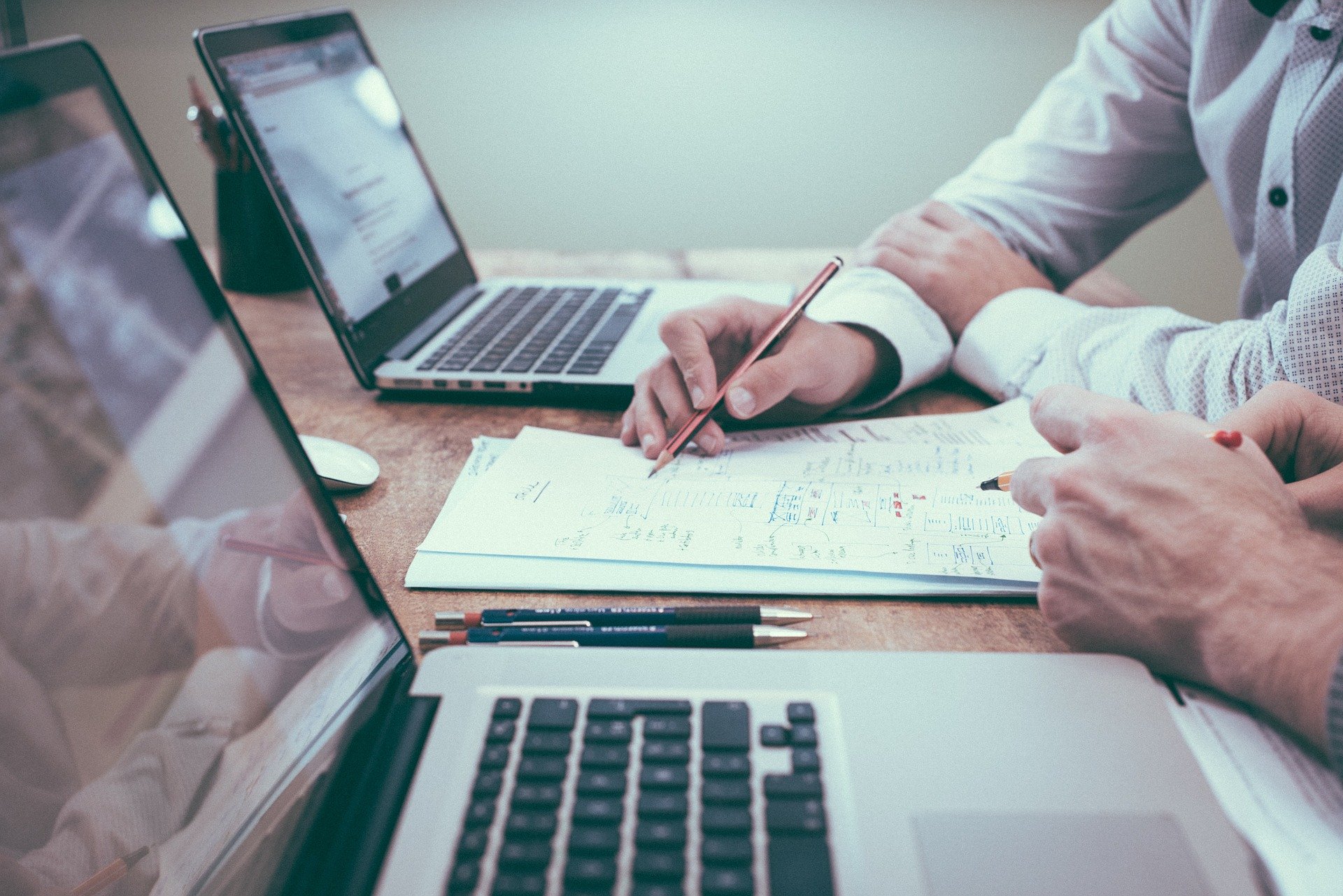 How long have you been a small business owner?
In the time you have been in business, have expenses gotten the better of you?
Yes, running a small business can be time-consuming and even provide for some stress.
That said you want to do the best you can when it comes to your money situation.
Not monitoring your small business expenses can lead to all kinds of trouble.
So, are small business expenses getting the better of you these days?
What Can You Do to Improve Things?
In looking at your expenses and what you may do to improve things, think about the following:
Debt – The biggest problem you may well be dealing with is an overflow of debt. Having a large amount of business debt can be quite damaging to your small business. That said what does your debt look like? For some it is a large amount of credit card debt. For others it is money owed on a loan they took out to buy an office building or something of that nature. At the end of the day, you need to do all you can to get that debt down. Instead of paying only the minimum on your credit card debt, pay more each month. Remember, interest fees alone can prove quite damaging to your financial well-being.

Help – If you have been waiting on getting help, any particular reason for this? As the expenses pile up, you see your small business sink further into the ground. One option to consider would be to go online and look for help. You can consider seeking an

online line of credit

. Such credit can help you get funding you need to address immediate and urgent expenses. By having that money available to you, you do not have to stress or wait on how you can pay for this or that. When looking for an online line of credit, take the time to shop around. There are plenty of online resources available to you to help in this search.

Vendors – When buying supplies from vendors, are you getting the best deals possible? Not doing so can lead to higher costs. It is wise for you to shop around and make sure you get the deals you and your small business need. Even when you have had some of the same vendors for years, there may well be better deals out there for you only if you look.

Employees – Finally, unless you are the only one employed by your business, you have workers. As such, could they be contributing to why your business expenses have gotten the better of you? Sure, you need to pay their salaries and they may even be getting healthcare benefits. That said you do want to make sure they are not overspending on things for the company. This can include supplies, spending money when traveling for the company and more. The goal is for you and your team to be on the same page when it comes to business expenses.
If expenses are getting the better of your small business, what do you do to change course?